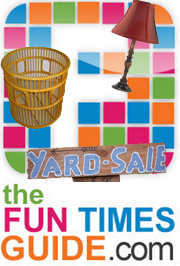 A fun House and Home Blog filled with DIY home decor ideas, money-saving tips, and practical solutions for homeowners.
You'll find lots of fun and creative tips you can use around the house. Most are centered around saving you time and money on a daily basis, as well as seasonally (like around the holidays).
So, whether you're looking for shortcuts for…
Storing things
Cleaning things
Repurposing things
Fixing things
Buying & selling things
Decorating things
Organizing things
…we'll definitely point you in the right direction for getting things done faster, easier, and less-expensively than you may have done in the past!