Tips and instructions for learning how to fold ANYTHING… from folding towels and napkins to sheets, shirts, sweaters, and pants!
---
Storing & Organizing Things
I have finally discovered the correct way to hang the toilet paper roll! RIGHT: rolling down from the top. WRONG: rolling down from the bottom. It was always intended to be this way, according to the original patent for the toilet paper roll.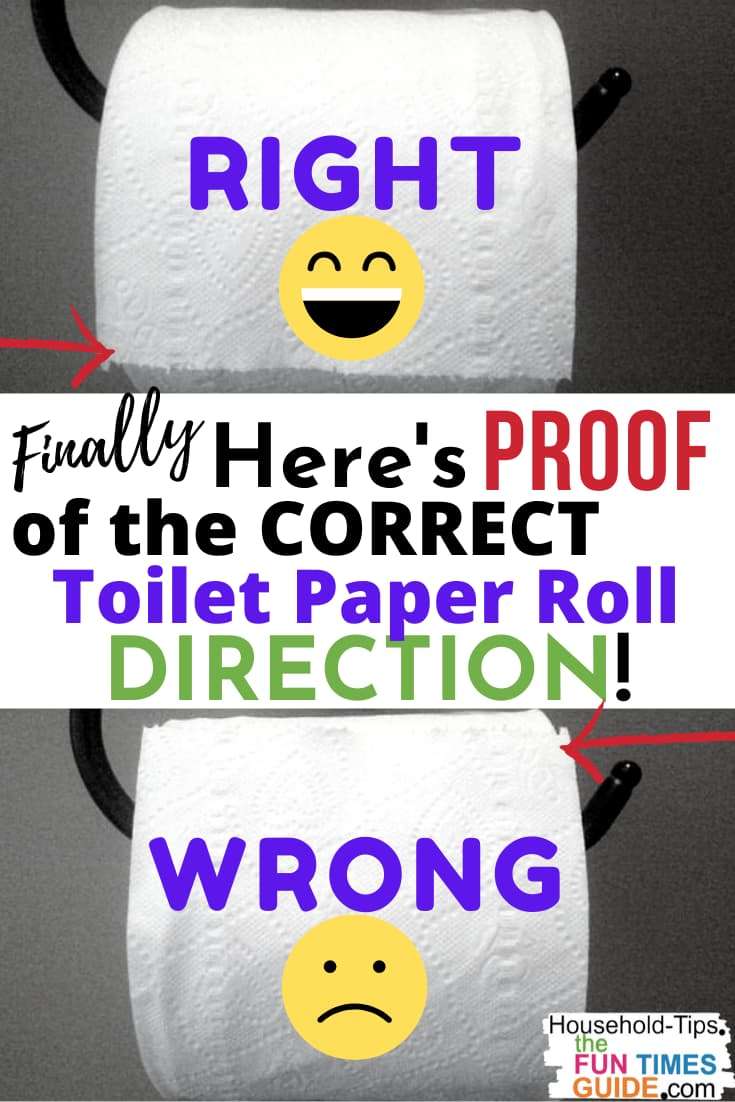 Are you trying to compare Home Depot Tuff Sheds vs. Heartland Sheds from Lowes? I did all the research so you don't have to! Before I bought my wood Tuff Shed, I thoroughly explored all the options regarding Home Depot sheds and Lowes sheds. In this article, I answer the following questions: How much does a Tuff Shed cost? Do you need a permit to put up a Tuff Shed? What are the similarities and differences between the Home Depot Tuff Shed vs. Heartland Shed from Lowes? Are Tuff Sheds good and would you buy one again? What is the Tuff Shed installation process like? Why is a wood shed better than a metal shed or plastic shed?
---
More Articles