Our newest Article
cleaning things
decorating inside & out
Tired of paying high water bills? Have you heard of the ways you can use a rain catcher to lower those bills? You probably also didn't know that 623 gallons of water can be harvested from 1 inch of rain on a 1,000-square-foot roof and as far as rain barrels are concerned, a typical 1/2-inch rainfall will fill a 50- to 55-gallon barrel. I'm sharing everything I know about making rainwater collection an efficient way to lower your bills and help the environment.
Time for a new pillow? Here's how to tell! See why I never sleep on anything but down bed pillows — and why I like Cuddledown pillows best.
Thinking of becoming a first time chicken owner? I've been raising chickens for over 20 years. I've put together this comprehensive guide to help you prepare and care for your new backyard chickens! All my best tips for raising chickens + Answers to the most common questions beginners usually ask. From what you need to know before buying egg laying chickens… to how many chickens you need for eggs, how many chickens to a coop, and how to keep your chickens healthy. Start here for beginner tips!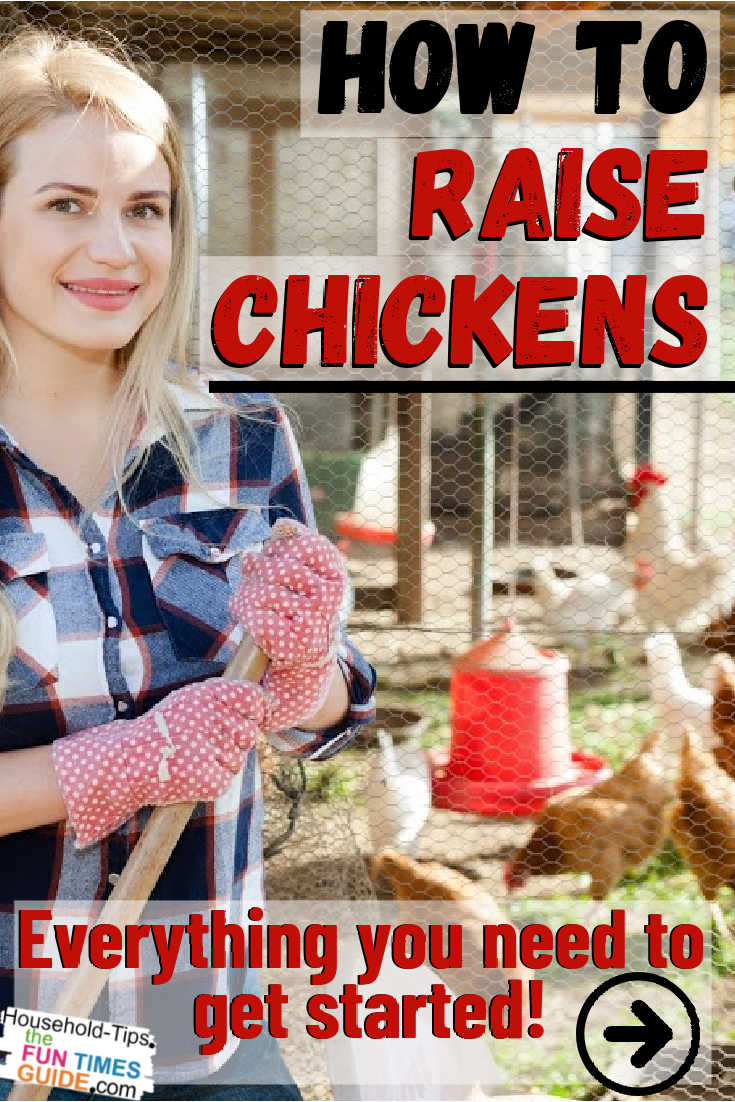 fixing things
moving/buying/selling a home
Moving soon? Need a bunch of boxes… FAST? Start here! This is the ultimate list of where to get moving boxes for free AND for sale. Plus the places you should NOT get moving boxes from! Do you know the #1 thing to look for when choosing boxes for your move? What can you do with all of those cardboard boxes after you've moved? We've got the answers to all your questions about moving boxes!
How well you prepare and pack your computer BEFORE moving will impact your productivity AFTER moving — especially if you use your computer to earn money and/or organize your life. Here are 9 steps you should take when packing a computer so it won't get damaged during the move, AND you won't be left without a computer or important files, AND you will be able to quickly reconnect your computer correctly at its new location! Plus tips for packing other electronics — like printers, scanners/copiers, TVs, stereos, iPads, tablets, cameras, digital photo frames, stereo systems, DVD players, kitchen appliances, etc.
Green (eco-friendly) moving tips to help you save money while being environmentally friendly at the same time. Some of the ideas include: find a moving company with sustainable business practices, reuse green moving and packing supplies, and don't move every single item from your old house to your new house!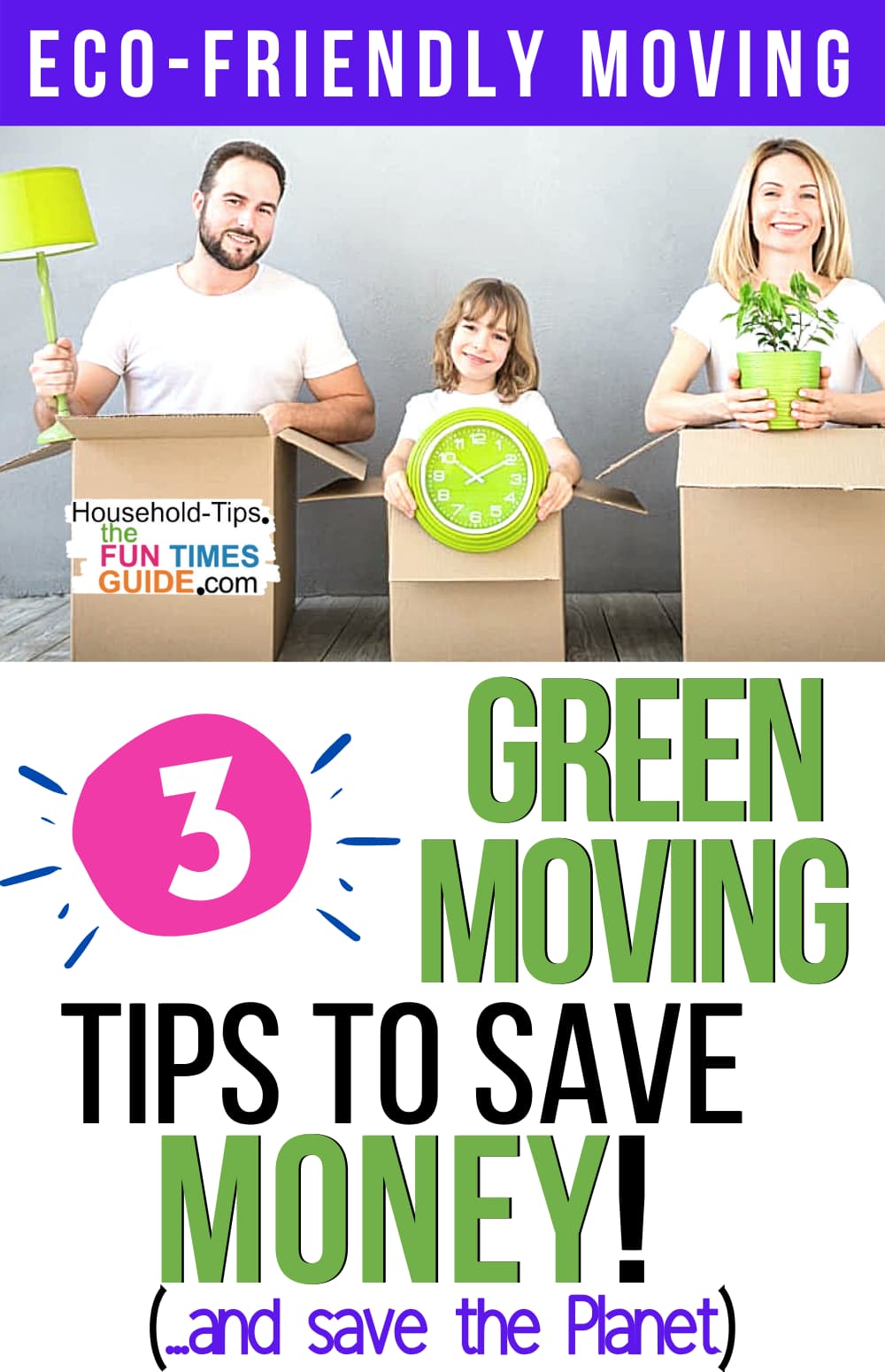 storing & organizing things