This post may contain affiliate links. If you buy thru these links, we may earn a commission at no additional cost to you.
---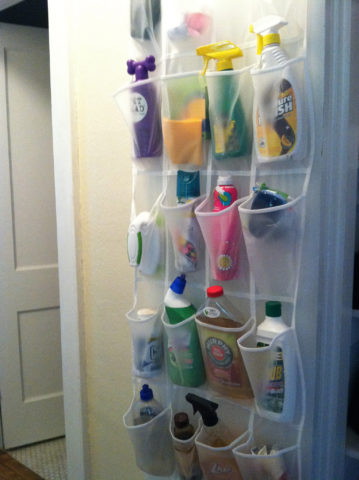 Trying to choose a good cleaner can be a hassle because the store shelves are full of so many different cleaning products — and a lot of them basically do the same thing.
Personally, I clean about 200 homes in a year's time (not including my own home). Suffice it to say… I use a lot of cleaning products!
I have tried a variety of different cleaning products, but I usually stick to the ones that I think are the best.
These household cleaners work the best, in my opinion:
I think these are the top cleaning products because they really do what they are supposed to do. Plus, they are readily available at most stores. Based on my experience using all of these cleaning products, I plan on continuing to use them — as long as they are available.
Other Great Cleaning Products
Like this post? Save it to read again later… or share with others on Pinterest!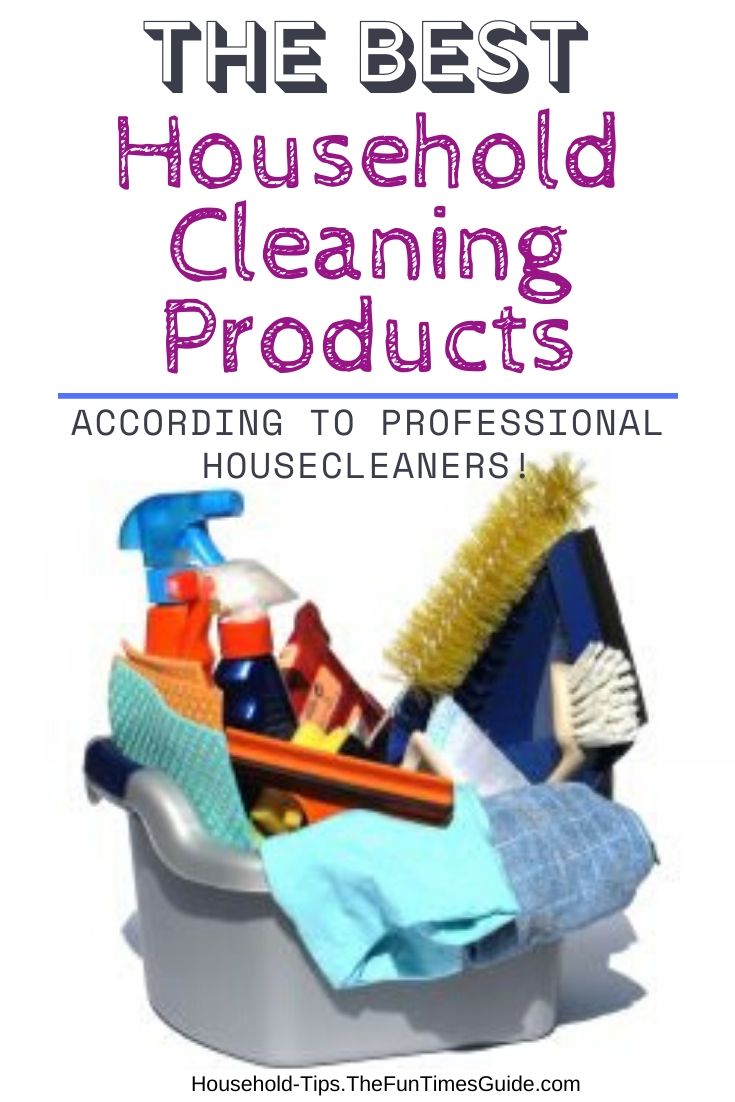 I'm a professional house cleaner. I have been self-employed for the past several years, and I thoroughly enjoy cleaning houses for a living. Yes, it can be very tiring, but I find that it can be very rewarding, too.